1.Three adjustable modes
2. Covers 200m range
3. Signals control
4.Outdoor dog fencing with CE.
1)Description:
1.The transmitter and the receiver are connected by radio frequency signals,
normally the signals can cover 50-300cm diameter areas,and they can adjust
pets forbidden area sizes according to the signals.
2.By the unique radio receiving system,the digital invisible fence can alarm
automatically,and the sound may change intermittently,with harmless eletro-
nic stimulation,to remind the pets to enter the forbidden area.
3.Programming system,each digital invisible invisible fencecan work in two
different modes,you can set it to let one pet enter an area,and forbid another one enter.
2)Instructions
1.Push button A or B on the transmitter LCD,then you can see 6 stages on LCD .The invisible fence range diameter 50cm/stage.
2.If you want to turn off "pets manager",you shall push the button B on transmitter LCD,when the grids on LCD vanishes,you can turn the receiver OFF,if you will not use it for a long time,you shall take off the battery.
3.The initial mode is mode A.Pets Manager can be st various modes,you can set it to allow a dog to enter an area,while forbid another one to enter.And mode A and mode B can work together or respectively.
Specific Modes
Mode A:Pets manager refuses the dogs with receiver in mode A to enter.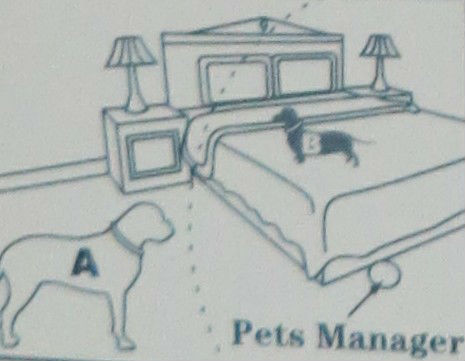 Mode B: Pets manager refuses the dogs with receiver in mode A to enter.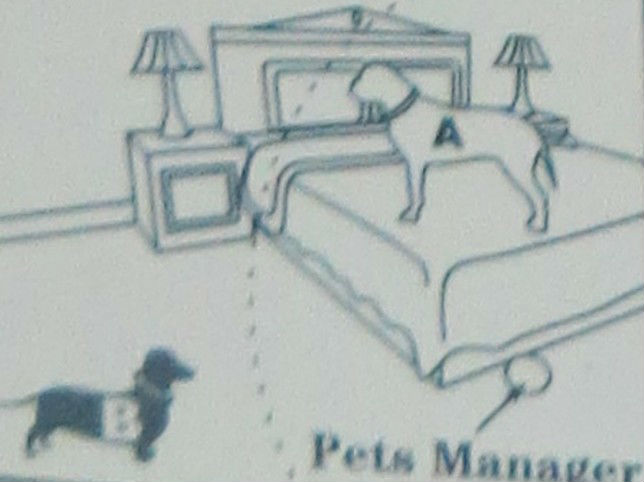 Mode A & B: Pets manager refuses ALL dogs with receiver to enter.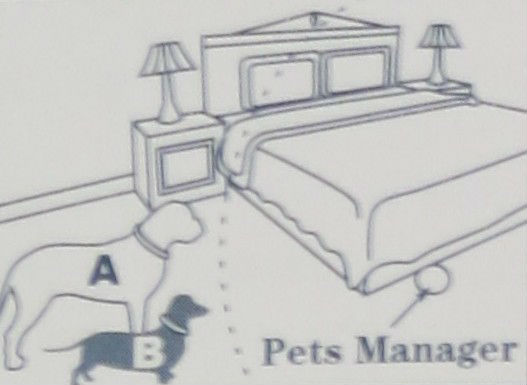 3)Packages:
Portable packaging

:

product diameter

Transmitter: 12.2×2.9cm

Receiver: 5.5×3×2.4cm

box size

33.2*27.5*8 CM

qty per export carton

20 PCS

export carton

35*29*50 CM

export carton (N.W./G.W.)

15.5KGS/ 16.5KGS

Box Packaging:
qty per export carton
20 PCS
export carton
21×15.5×5.5CM
export carton (N.W./G.W.)
G.W.:7.5KGS N.W .: 4.5 KGS